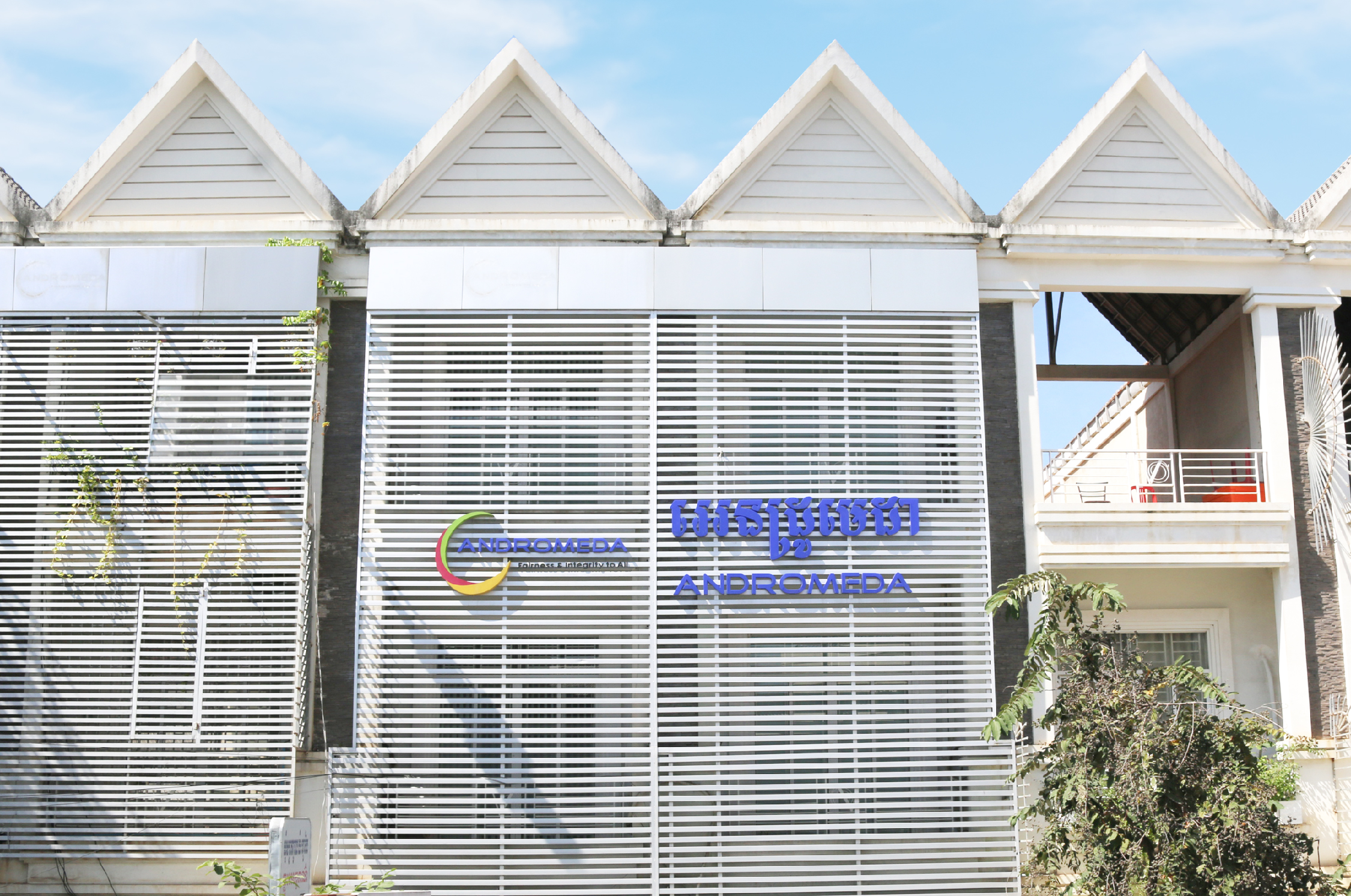 Background
Established in 2011, Andromeda Distribution Corporation (aka Andro) is the pure distribution company with a wide range of product portfolio including well-known technology leaders like Barracuda, WatchGuard, Panduit, Extreme Networks, Peplink, Poly, ACTAtek, QNAP, EATON, Toshiba, Bizerba, Honeywell, Nikomax, Softing, AKSA, and EKORACK.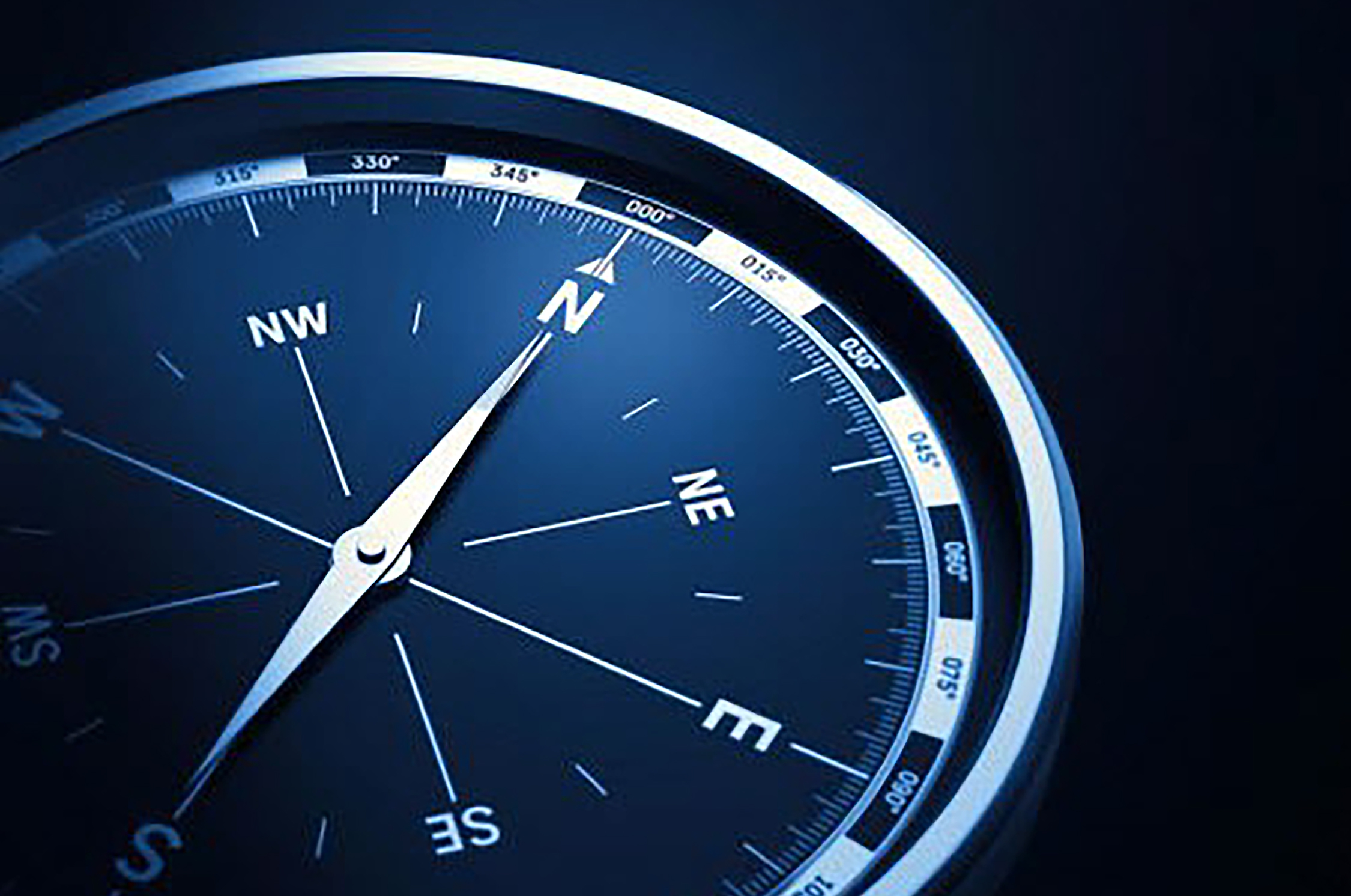 Corporate Principle
With full integrity to both resellers and vendors, with strong financial depth and professional services, we made significant inroads and earned trusts from our resellers to support our end users together with our vendors. All products we carry have sufficient stocks, demo units for POC and are handled by our properly certified engineers armed with technical knowhow to support our end users.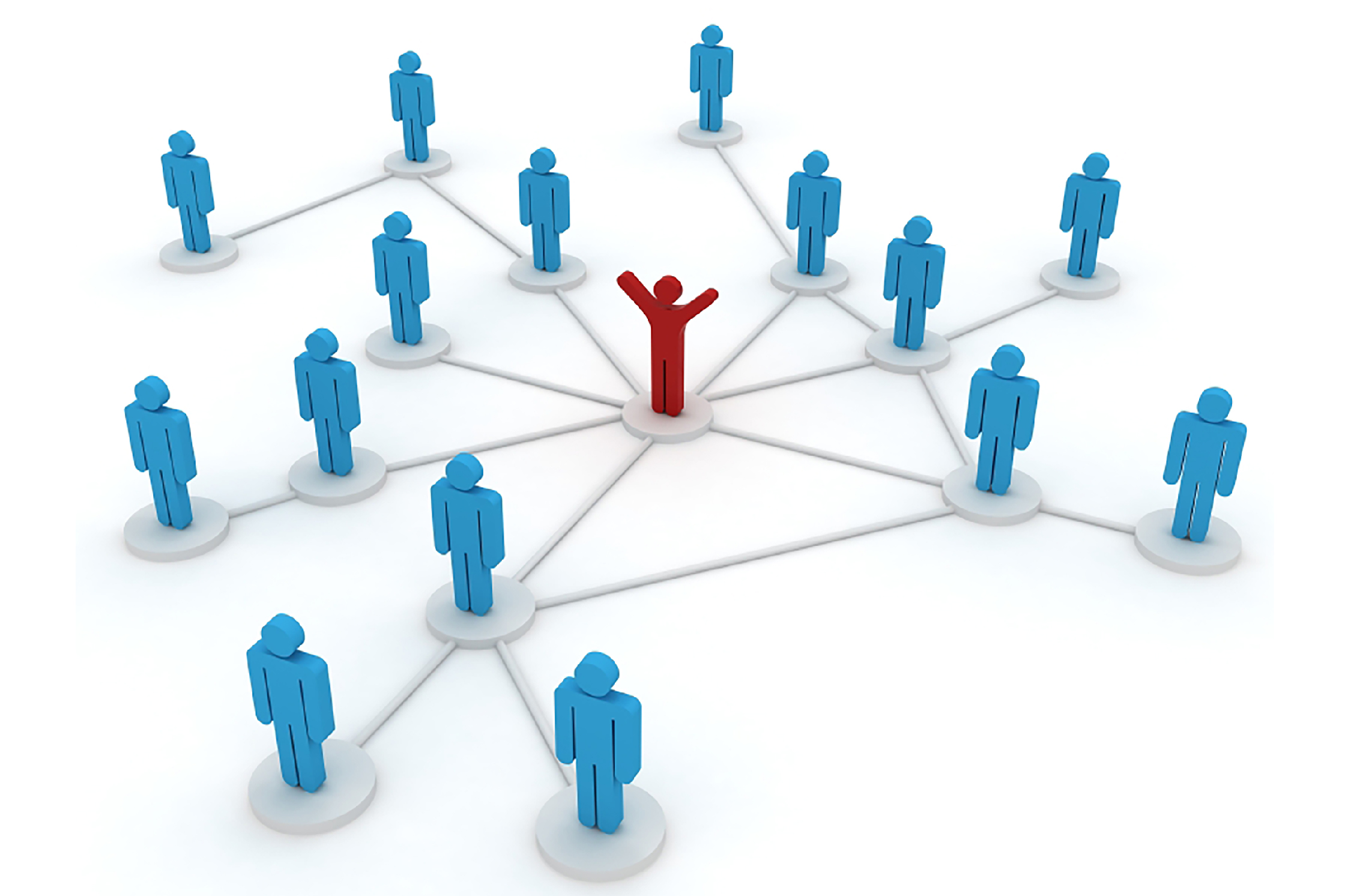 Our Channel Network
Our clear business direction calls for us to work only with principals whose business model is to have a clear three-tier distribution principles. We have never sold anything directly to any end user and will not do so. We are a 100% sell-to-resellers-only company. Our mission is to take advantages from resellers, but to earn trusts from them by being fair to everyone, helping them grow their businesses profitably, and by being a trustworthy, productive, reliable, and equal-opportunity bridge between them and the principals.
Authorized Distributing Products